Dustin is the managing partner of NBPC. Shortly after moving to Texas in March of 2010 Dustin met his soon to be wife Anne-Marie and was married that following March. Dustin and Anne-Marie have a beautiful little girl, Landry, and love living in New Braunfels.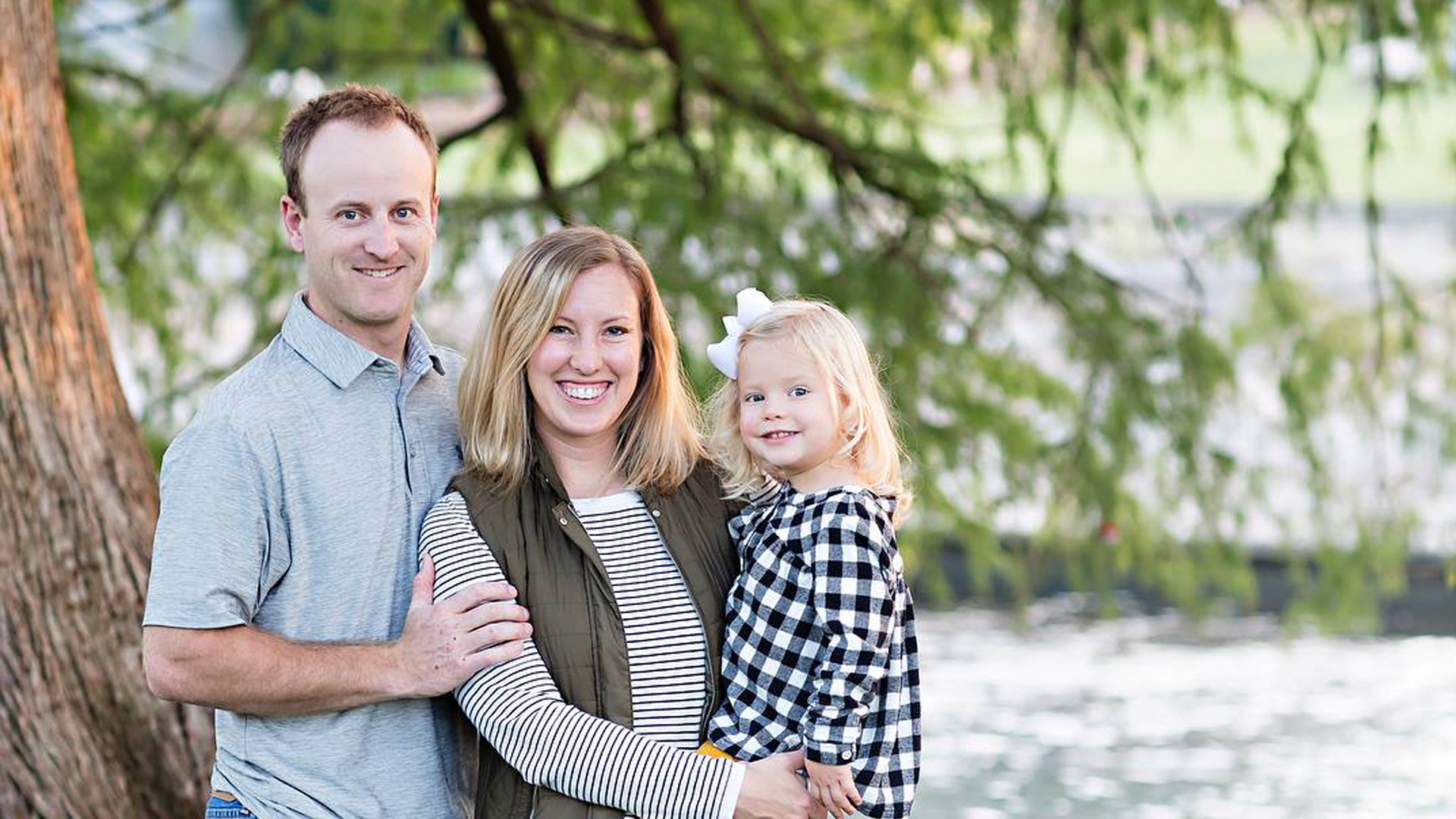 Jason has worked in property maintenance in New Braunfels since 2003 and has been a licensed irrigator since 2006. Before merging with New Braunfels Property Care, he operated Premier Irrigation Services. He is married to Cheryl Ragan, and they have three children: Barrett, Camden and Berkley.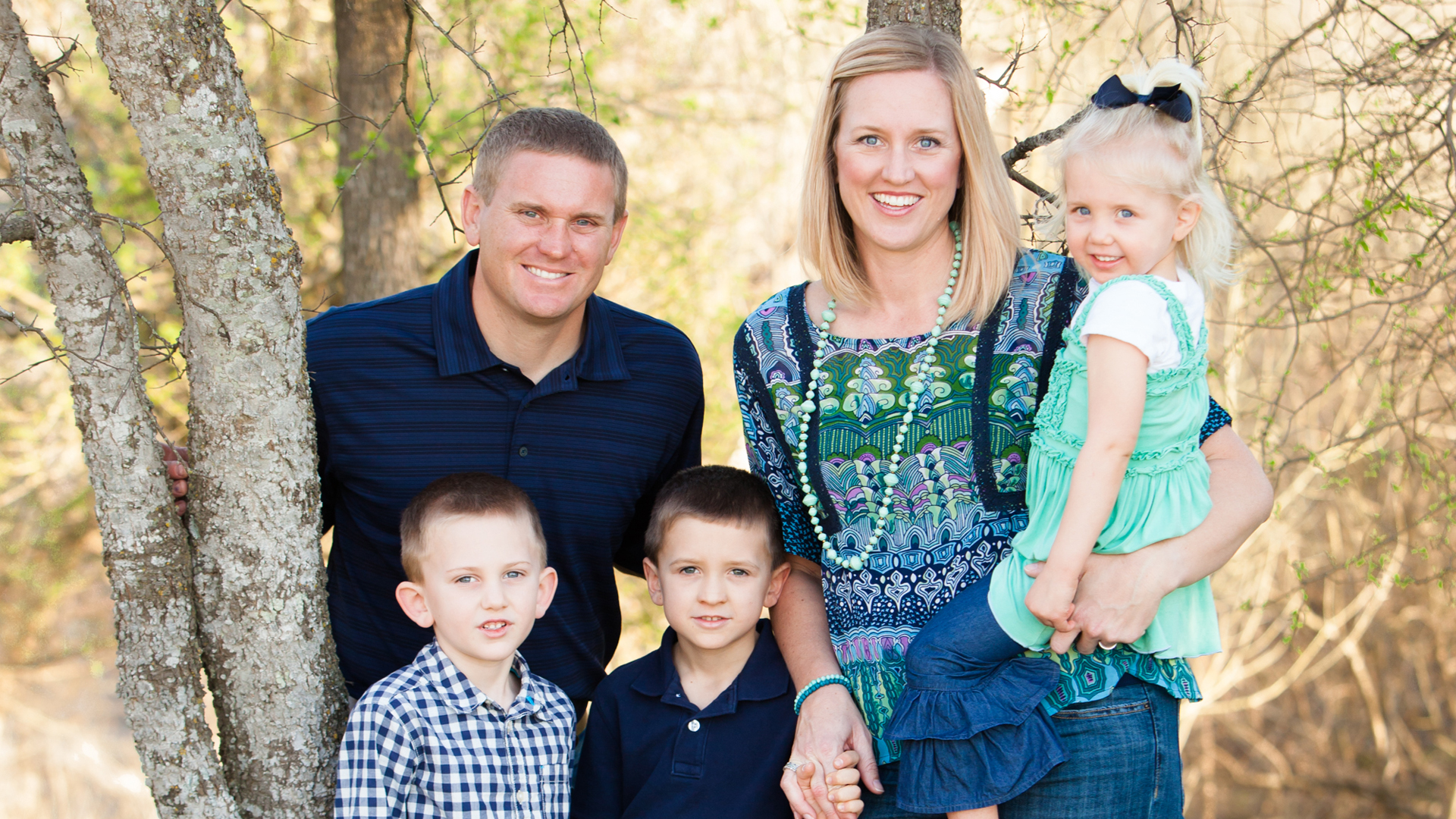 New Braunfels Property Care has four distinct crews who ensure your lawn is at its top quality: enhancement crew, mowing crew, irrigation crew and project crew.  Each crew works in their area of specialty, ensuring your lawn is at its best and healthiest state.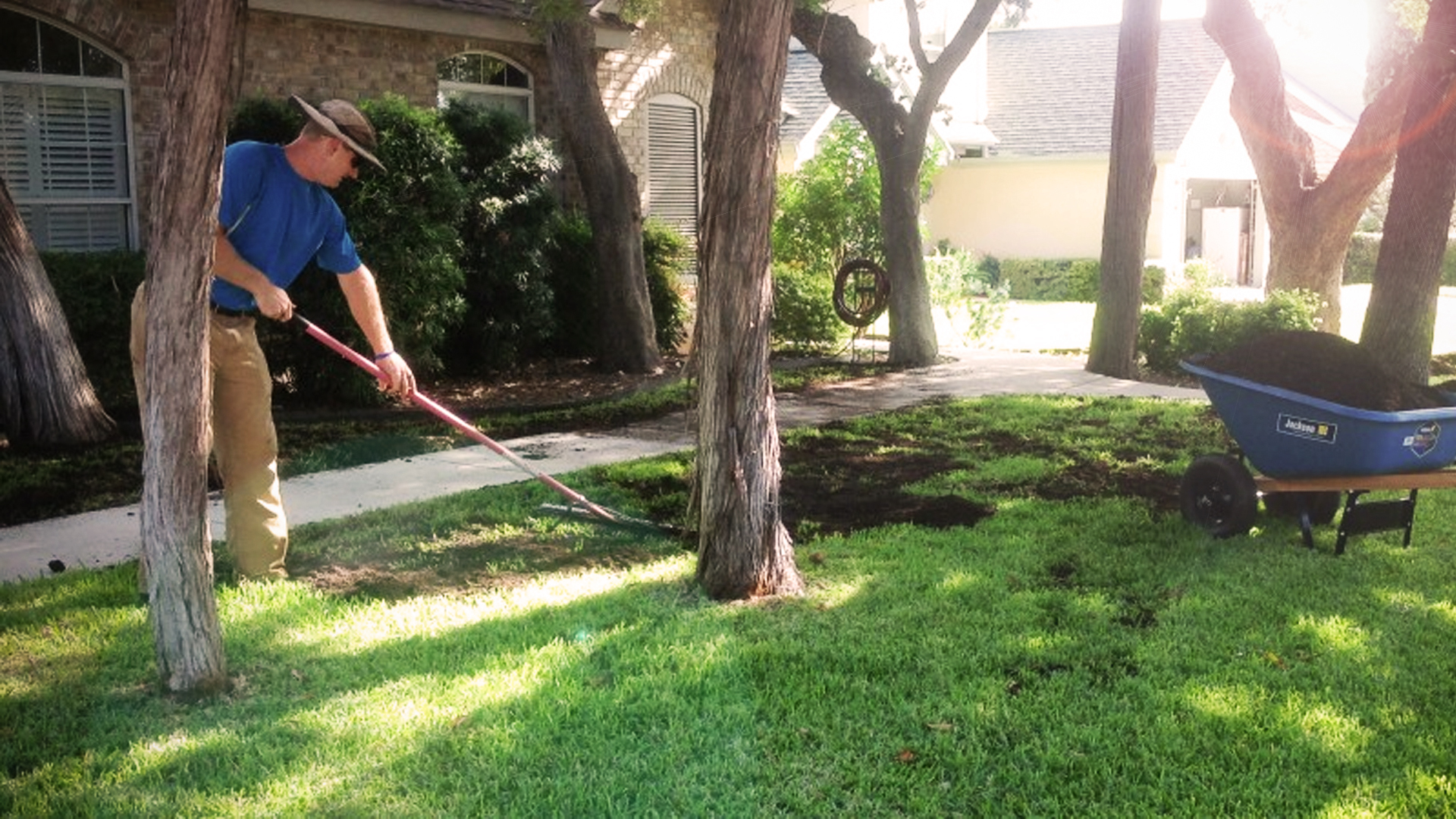 Let US take care of your lawn.
We'd be proud to take over your property care. Contact us today to discuss your lawn care needs.