New Braunfels
Property Care
Let us take care of your lawn, so you can get back to the things you love.
New Braunfels
Property Care
Let us take care of your lawn, so you can get back to the things you love.
Your property. Our priority.
Our goal is to care for your property as if it is our own, providing you with the best year-round lawn service possible. We are proudly locally owned and operated.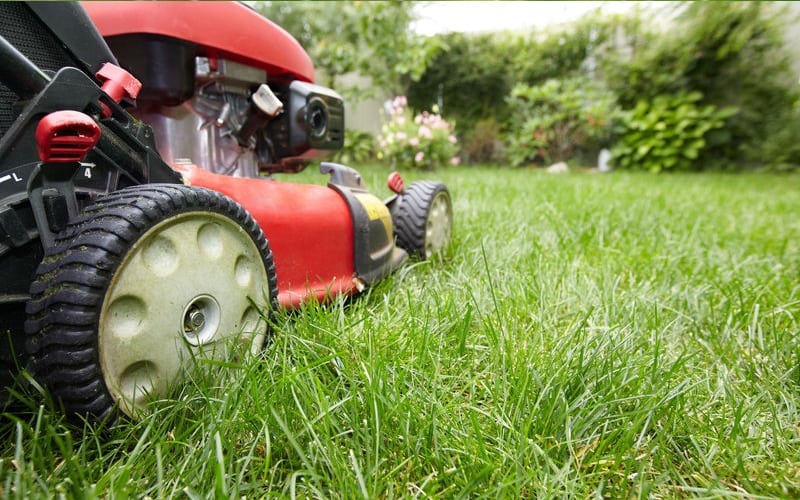 Property Care and Maintenance
Our year-round service includes mowing, trimming, edging and blowing as well as leaf clean-up in the Fall.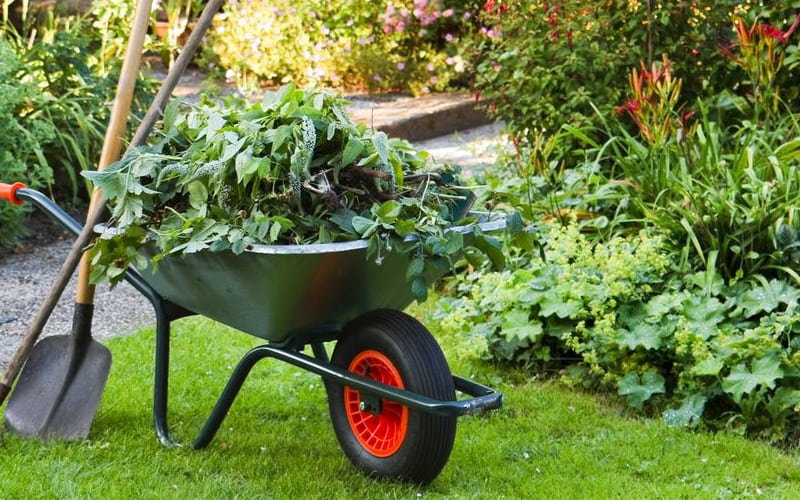 We provide one time bed clean-up, regular bed maintenance, and annual mulching to keep your beds looking fresh.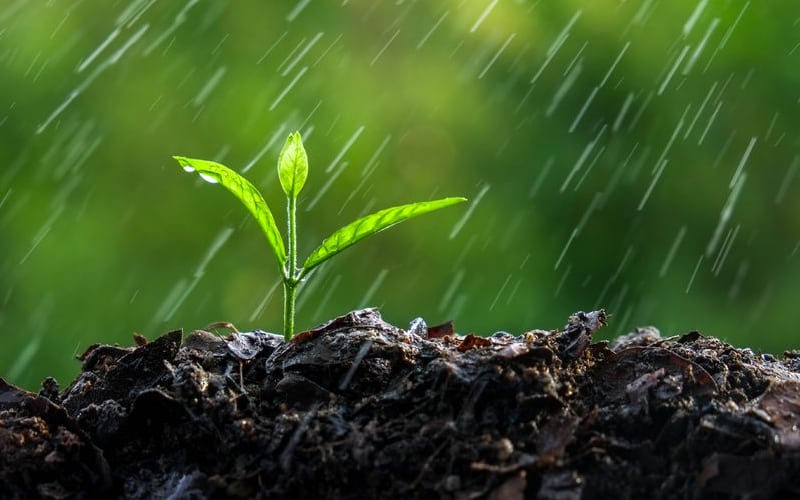 fertilization and irrigation
We provide annual fertilization and irrigation packages to keep your property healthy. To ensure your irrigation system is functioning to its capability, we offer routine system checks and repairs as needed. LI0015459.
We're New Braunfels' trusted property care provider. We love your yard as much as you do. Let us take care of your lawn so you can get back to the things you love.
Proudly locally owned and operated, New Braunfels Property Care has a team of people dedicated to ensuring your lawn is at it's best, freeing your time to focus more on the things you love.
At New Braunfels Property Care, we have  a specific crew dedicated exclusively to shrubs and plants. With expertise in plant and shrub landscaping, our enhancement crew trims and cares for your plants with attention and care, ensuring the highest quality. We take pride in providing expert and dedicated care to your landscape.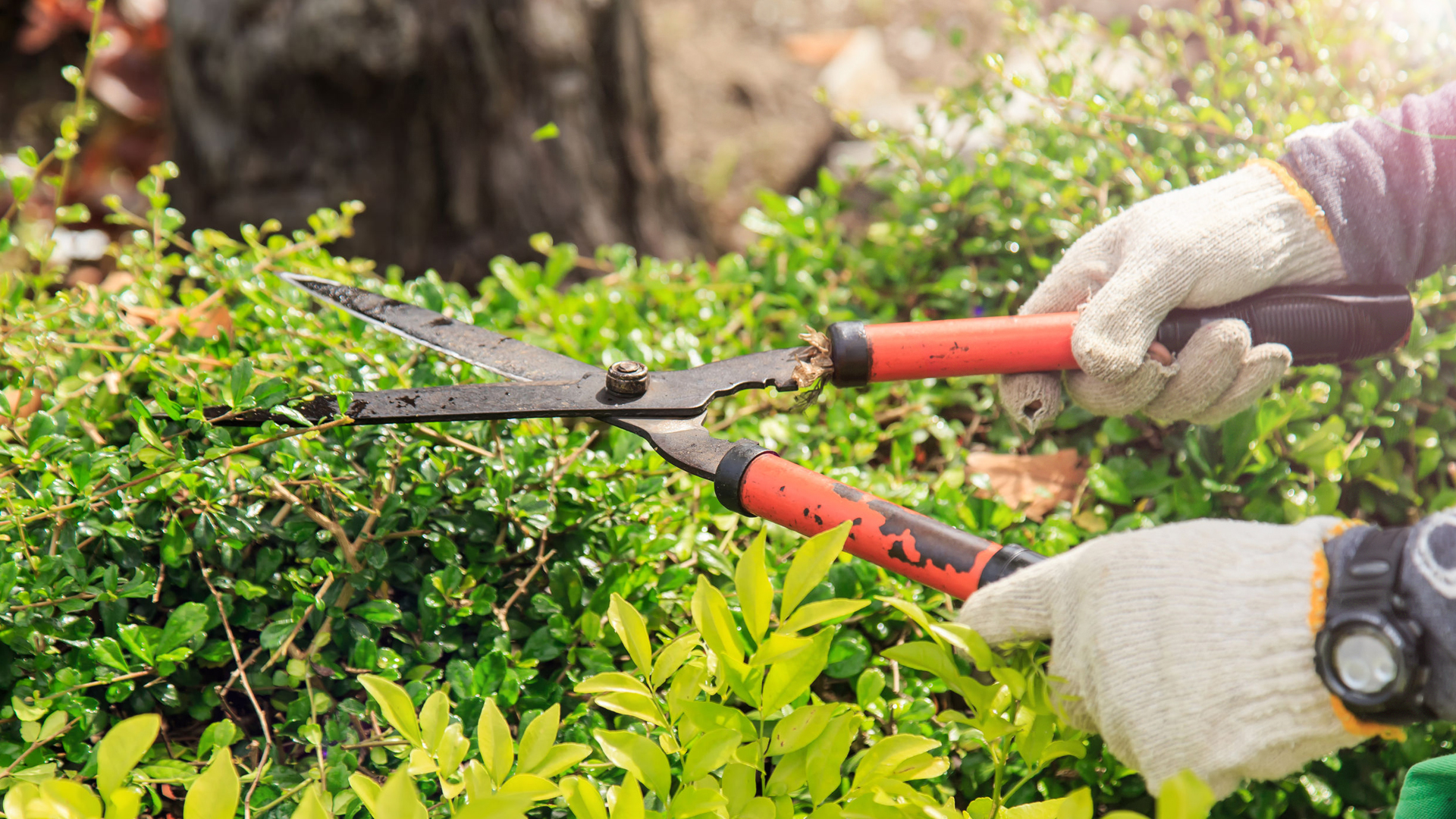 Our mowing crew focuses on lawn health, using property specific notes with each lawn we mow. No two lawns are the same, and with each lawn we ensure the grass grows to optimal height for lawn health and weed control. On each visit we evaluate whether or not the lawn is getting sufficient water, too much water, insect damage, diseases or fungus. Once we make our assessment, our Licensed fertilizer/weed control specialist can treat the areas of concern within a day or two.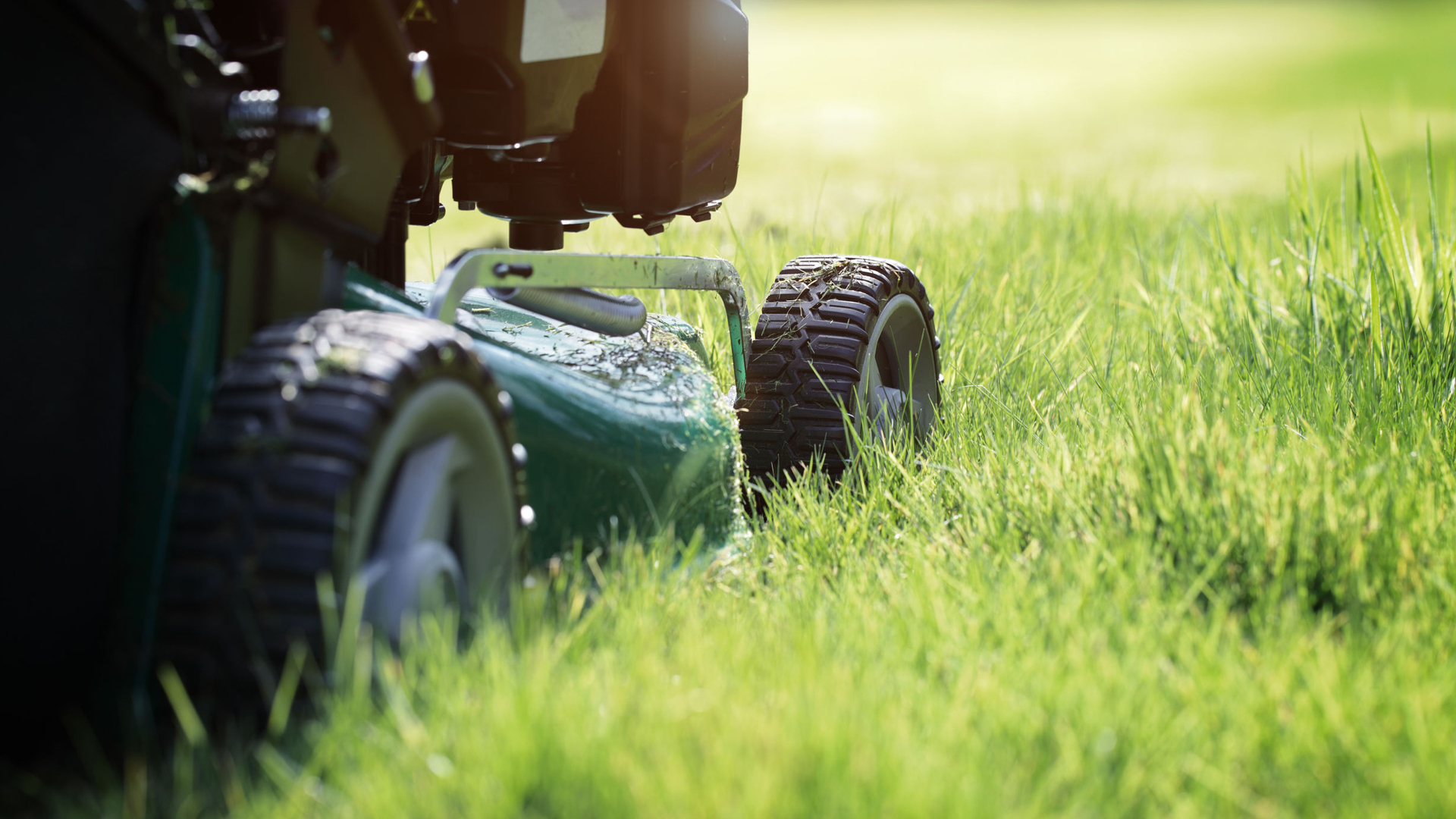 See what our customers are saying about us.
New Braunfels Property Care put in a new lawn for us and we couldn't be happier with the job! They brought in new dirt, planted grass, landscaped around trees, and it looks great! Very conscientious and dependable. Great family-owned business! Nita King
We are so proud of our lawn again after the work you did. Thank you for your leadership, follow up, and doing exactly what you said you would do. You have great team and we couldn't be happier. Thank you Fran Hargrove
I highly recommend New Braunfels property care! This is a company that goes above and beyond what you ask them to do. They listened to my needs and concerns and transformed my yard into a place I could enjoy again. This is a family run business that takes pride in their work. The owner works on every job! They are professional, responsible and kind. A pleasure to work with! Lori Thompson
Dustin has been maintaining our property for 5 years. Dustin and his team are conscientious, always timely, always professional and will GET IT DONE! Dustin is extremely knowledgable and has an answer for every issue that may arise with our landscaping. He is the definition of professional service. Gay Woodward
Let US TAKE CARE OF YOUR LAWN.
We'd be proud to take over your property care. Contact us today to discuss your lawn care needs.