PROPERTY CARE AND MAINTENANCE
Our year-round service includes mowing, trimming, edging and blowing as well as leaf clean-up in the Fall. Our mowing crew focuses on lawn health, using property specific notes with each lawn we mow. No two lawns are the same, and with each lawn we ensure the grass grows to optimal height for lawn health and weed control. On each visit we evaluate whether or not the lawn is getting sufficient water, too much water, insect damage, diseases or fungus. Once we make our assessment, our Licensed fertilizer/weed control specialist can treat the areas of concern within a timely manner.
We provide one time bed clean-up, regular bed maintenance, and annual mulching service to keep your beds looking fresh. At New Braunfels Property Care, we have a specific crew dedicated exclusively to shrubs and plants. With expertise in plant and shrub landscaping, our enhancement crew trims and cares for your plants with attention and care, ensuring the highest quality. We take pride in providing expert and dedicated care to your landscape.
We offer an annual fertilization program to keep your property healthy. Our service typically includes the following applications:
In February or early March, dictated by the weather we apply fertilizer and pre and post-emergent weed control.
Approximately 6 weeks after first application we apply fertilizer and post-emergent weed control with spot treatment for disease if needed.
After the 4th of July we apply light fertilizer and insect control — some weed control in Bermuda lawns if needed. 
In late September application includes root feeding fertilizer and pre-emergent weed control and spot treatment for disease if needed.
One of our licensed irrigators will visit your property with you and will assess what needs to be done to get your lawn and flower beds watered properly. Our irrigator will do this through evaluating how your system is operating, and compare that to how it should be performing. After having completed the assessment we will let you know what needs to be repaired and most of the time be able to fix the issues during our initial visit. There will be no need to schedule multiple visits which waste valuable time and can lead to more damage to your property.
License #LI0015459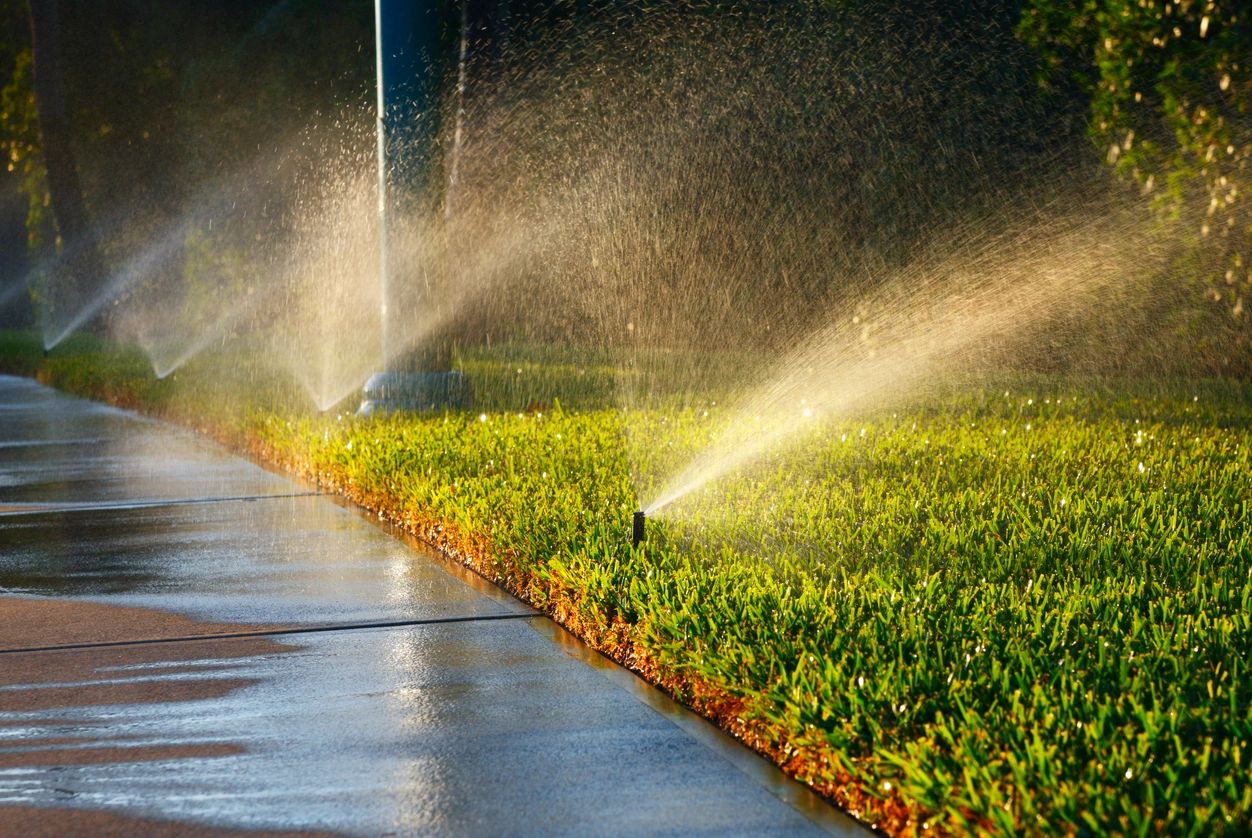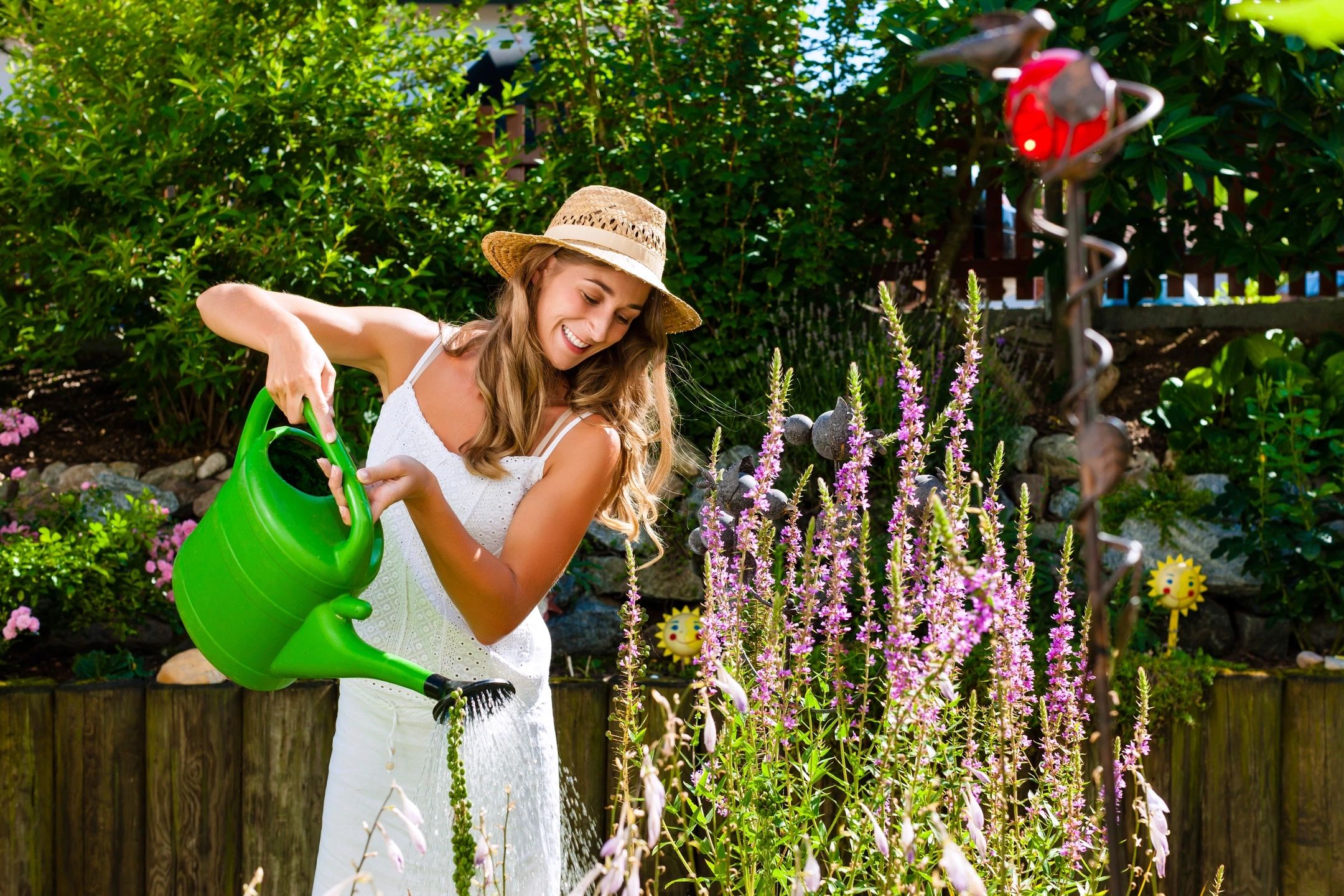 You CAN have the lawn you want AND abide by the water restrictions!