Looking for a Copper Ridge landscaper?
Copper Ridge is a beautiful community in New Braunfels, TX that is known for its stunning landscapes and well-maintained lawns. As a resident of this community, we know you want to maintain the beauty and integrity of your property, and that includes your lawn. That's where New Braunfels Property Care comes in with their comprehensive lawn care and maintenance services.
Landscaping Service Near New Braunfels
New Braunfels Property Care offers a range of services to keep your lawn looking its best. From regular mowing and edging to fertilization and pest control, our team of professionals has the knowledge and expertise to ensure that your lawn stays healthy and vibrant throughout the year.
Lawn Mowing Service Copper Ridge
One of the key services offered by New Braunfels Property Care is lawn mowing. Regular mowing is essential to keeping your lawn looking neat and tidy, and also helps to promote healthy growth. Our team uses top-of-the-line equipment to ensure a precise and even cut every time, and they can even adjust the mowing height to suit your specific lawn type and growing conditions.
In addition to mowing, New Braunfels Property Care also offers edging services. Edging helps to define the borders of your lawn and can give it a clean, professional look. Our team uses specialized equipment to create a precise edge along sidewalks, driveways, and other areas, leaving your lawn looking polished and well-maintained.
Another important aspect of lawn care is fertilization. Fertilizer provides essential nutrients to your lawn, helping it to grow strong and healthy. New Braunfels Property Care offers a range of fertilization options to suit your specific needs, including organic and chemical fertilizers. They can also create a customized fertilization plan based on the unique needs of your lawn, taking into account factors like soil type, sun exposure, pets, and water availability.
At New Braunfels Property Care, we understand that every lawn is unique, and that's why they offer a range of additional services to meet your specific needs. We can provide lawn aeration, which helps to promote healthy root growth by reducing soil compaction. We can also provide overseeding services, which can help to fill in thin or patchy areas of your lawn, resulting in a more even and lush appearance.
New Braunfels Property Care is committed to providing exceptional service to our clients homeowners in the Copper Ridge community within the New Braunfels area. We take pride in our work and use only the highest quality equipment, materials and, technicians to ensure that your lawn receives the best possible care. We also offer flexible scheduling options to accommodate your busy schedule, and we are always available to answer any questions you may have about our services or your lawn care needs.
In addition to their lawn care services, New Braunfels Property Care also offers a range of other services to keep your property looking its best. They can provide tree and shrub care, which includes pruning, shaping, and fertilization to keep your trees and shrubs healthy and attractive. We also offer top dressing and landscape design and installation services, which can help to enhance the beauty and value of your property.
Overall, New Braunfels Property Care is the Copper Ridge landscaping service most of your neighbors prefer so give us a call today for a FREE ESTIMATE 830-837-2311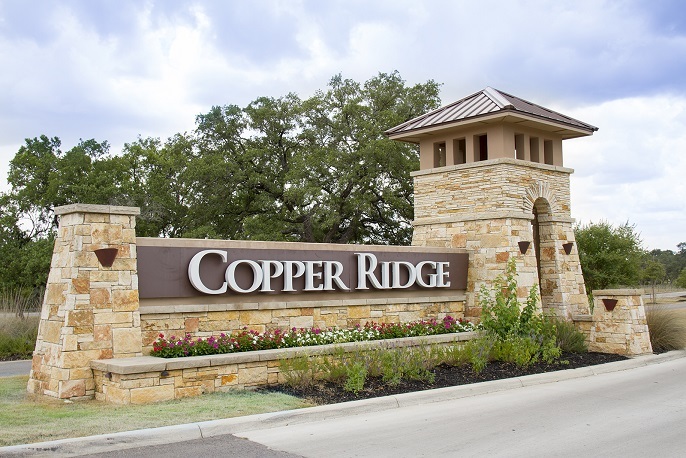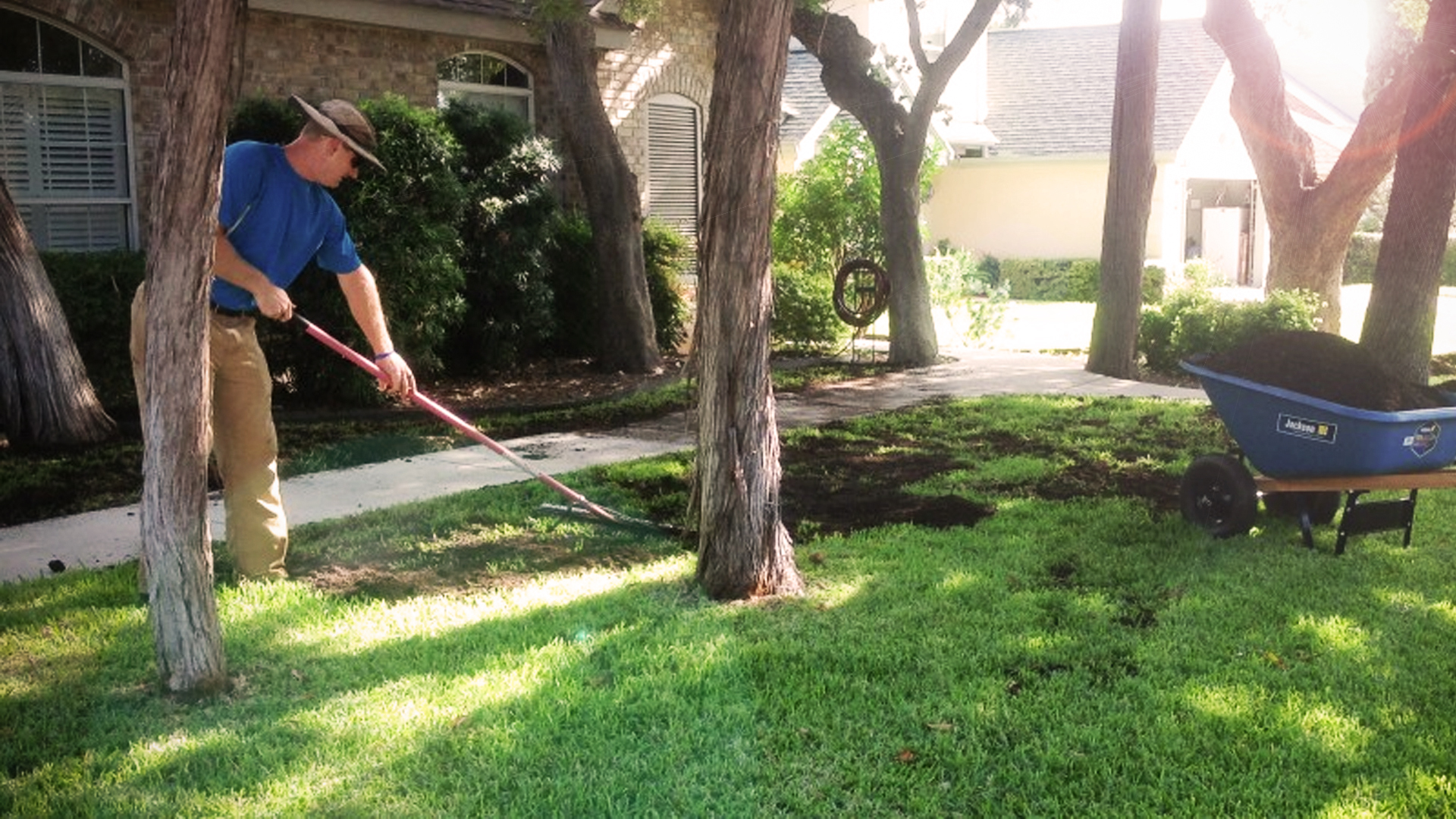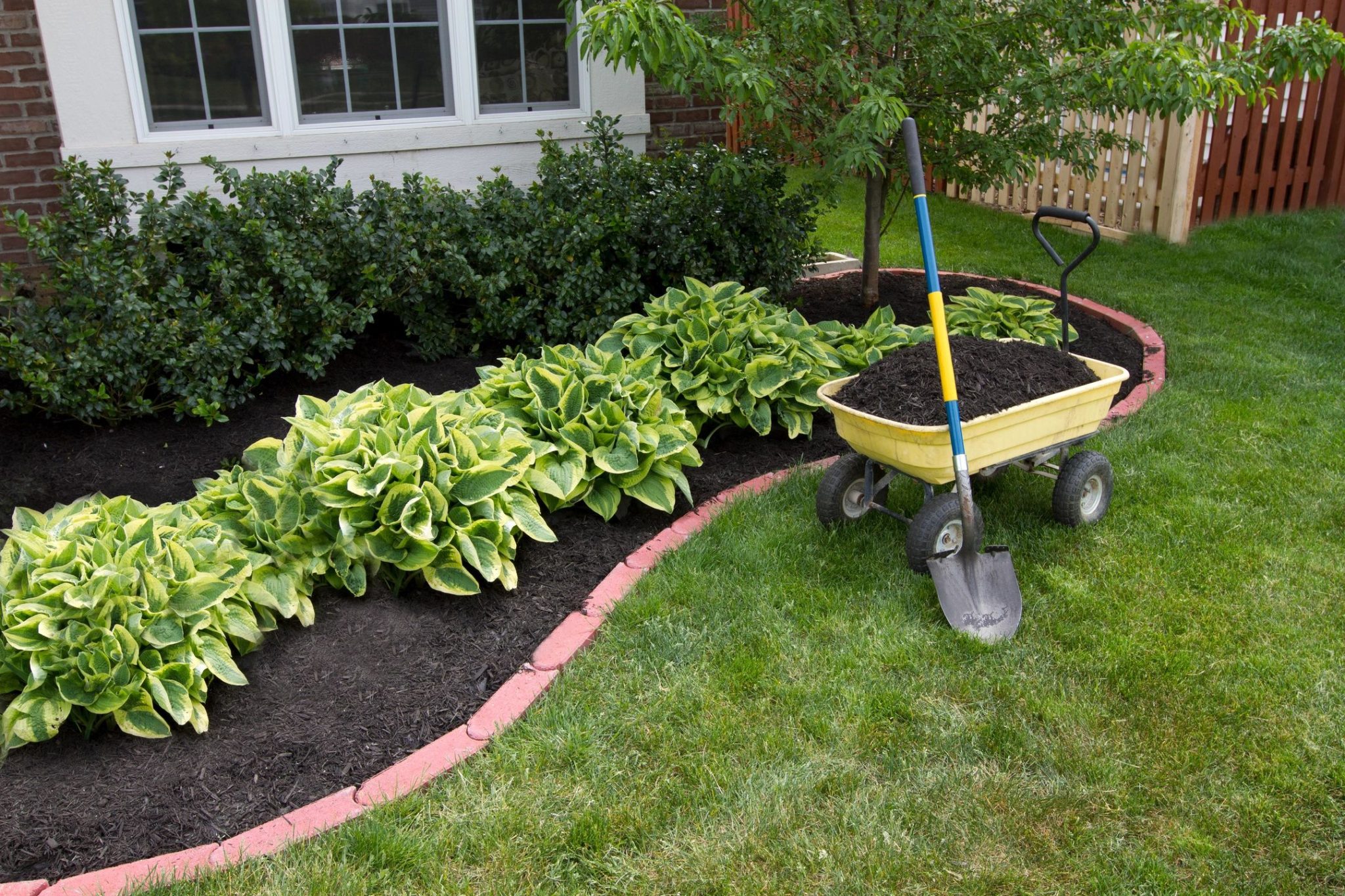 You CAN have the lawn you want AND abide by the water restrictions!