Landscapers Near Me New Braunfels
What makes New Braunfels Property Care so good? We are a near by company family owned and operated. We're you're neighbors, not a corporate entity owned by an unknown. We are Texas proud and landscapers near New Braunfels local. With certifications and licenses in irrigation, chemical application, arboriculture, and master gardening, the company is able to provide the highest quality of workmanship and landscaping services to each and every customer. No matter if its commercial or residential, each customer is presented with an individualized service plan to meet their landscape needs and ideas. We work alongside each customer to create professional-grade outcomes to meet any expectation.
Landscaper Who Gives Free Estimates
Are you tired of maintaining your own yard? Looking for a landscaper who gives free estimates so you can make a good decision about who is on your property taking care of your property? Then you've found the best solution. In fact, it's our company name: New Braunfels Property Care because we live here too! We take pride in keeping our neighbors yards looking spectacular! Call today for a free estimate and let us show you why we're the preferred landscaper for New Braunfels homeowners year over year.
Landscapers Serving New Braunfels
Others come and go, but New Braunfels Property Care has been serving the area for years. Not only that, our landscapers are some of the best trained and knowledgeable in the business. As landscapers serving New Braunfels and nearby cities, we do it very well. We take pride in our work and love our community. Let us give you a free estimate today, just give us a call!
Google can tell you who the best landscapers near me are, but if you really want to do a face to face evaluation to determine which company is best, just call and ask for a free estimate consultation. You will quickly realize why we've risen to be one of the very best landscaping companies near you. Call today for a free estimate.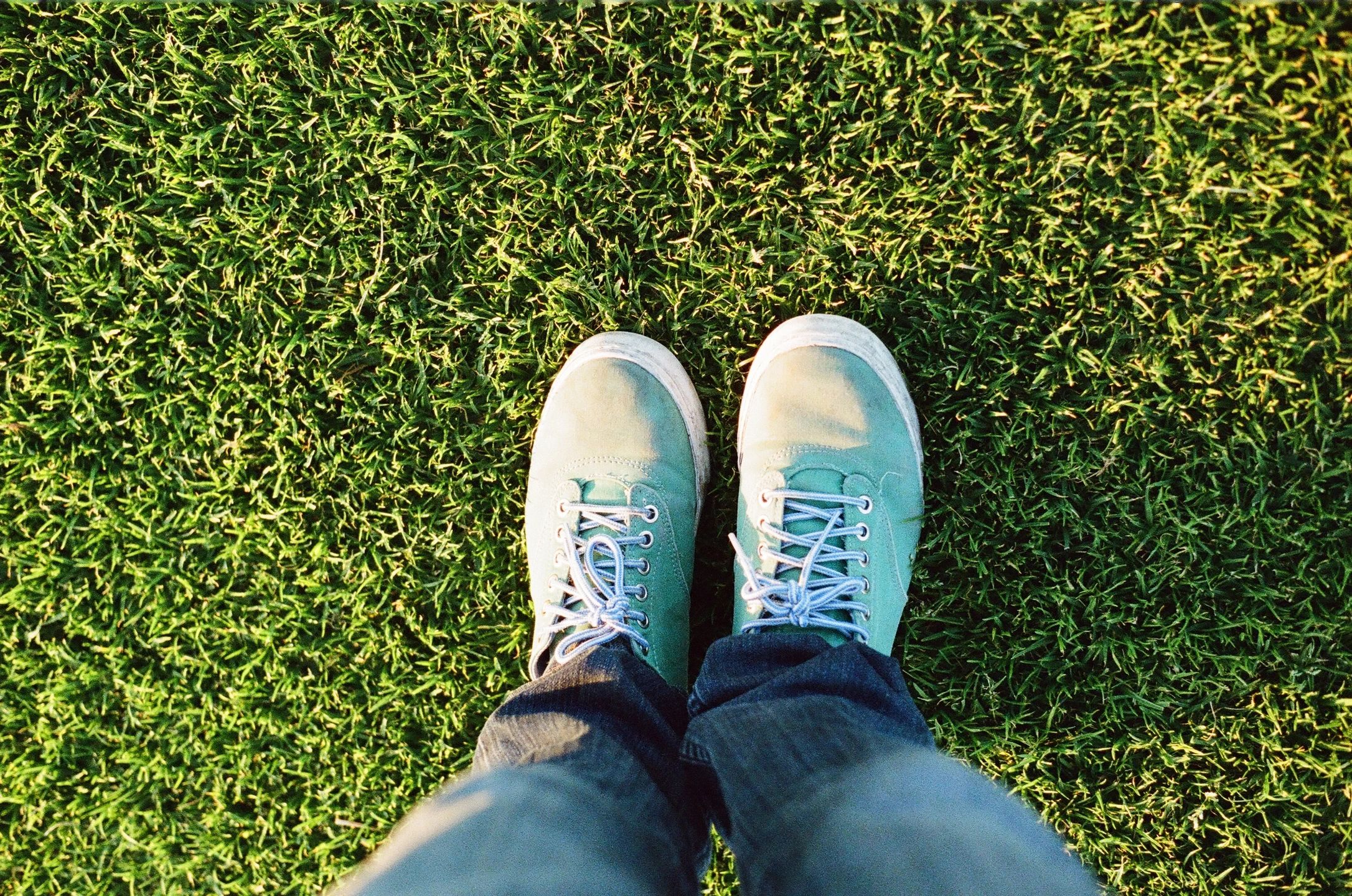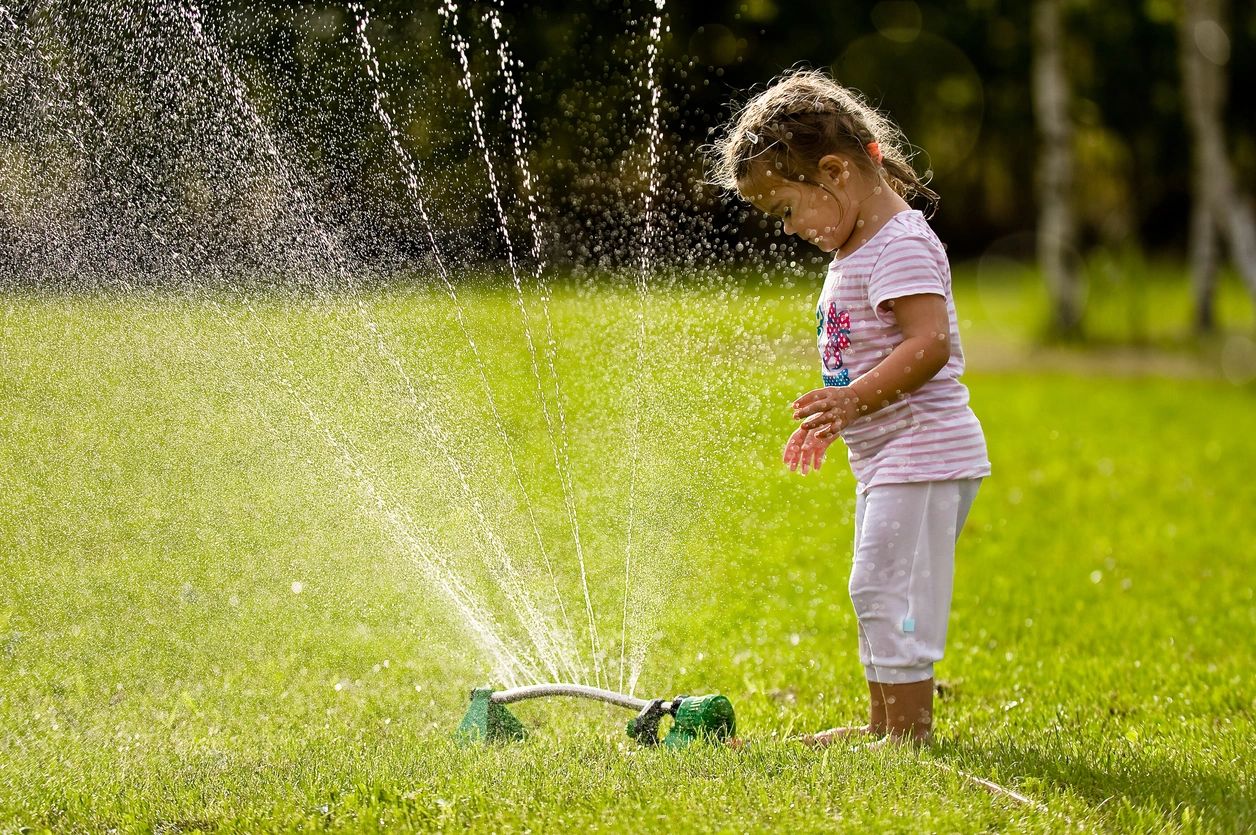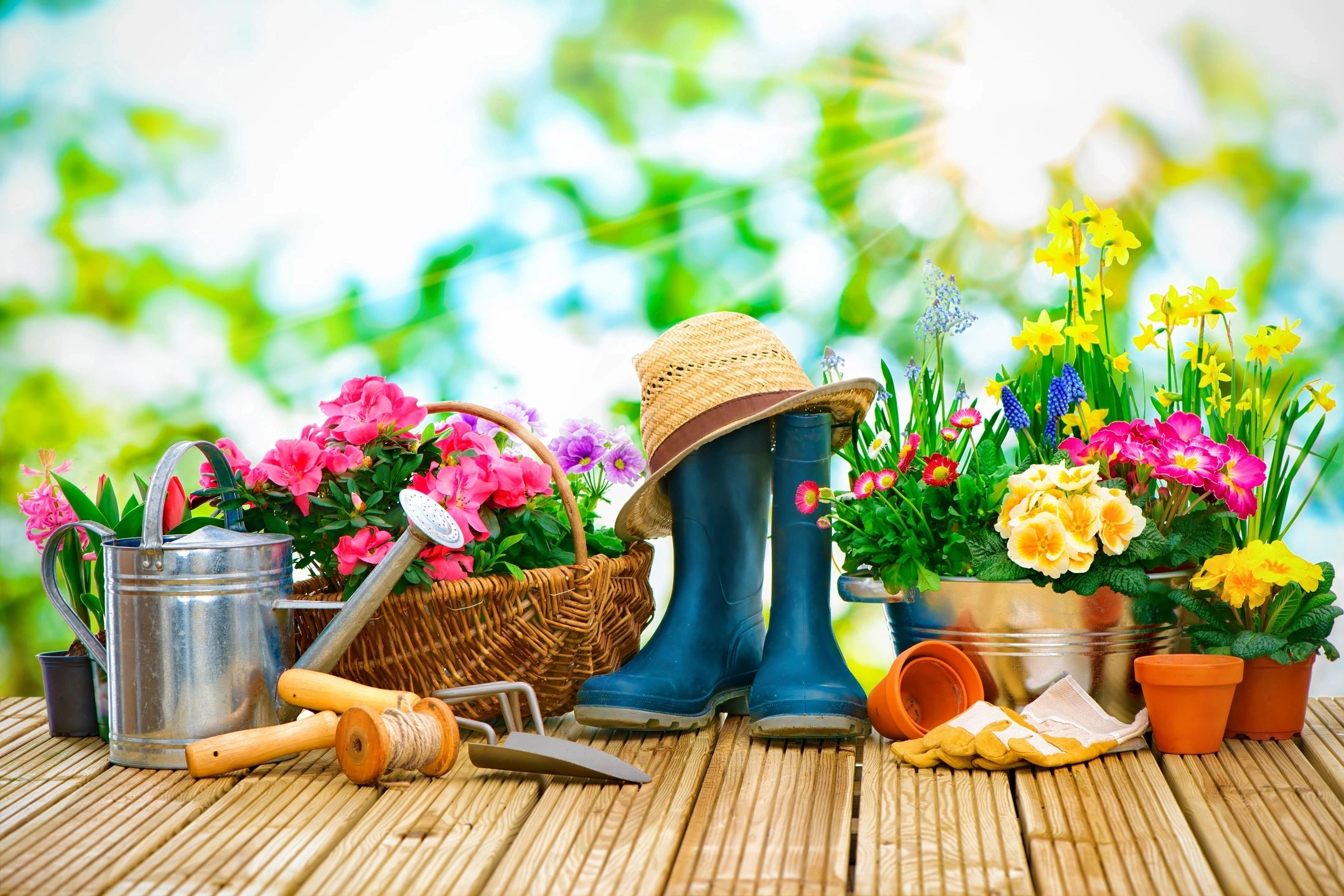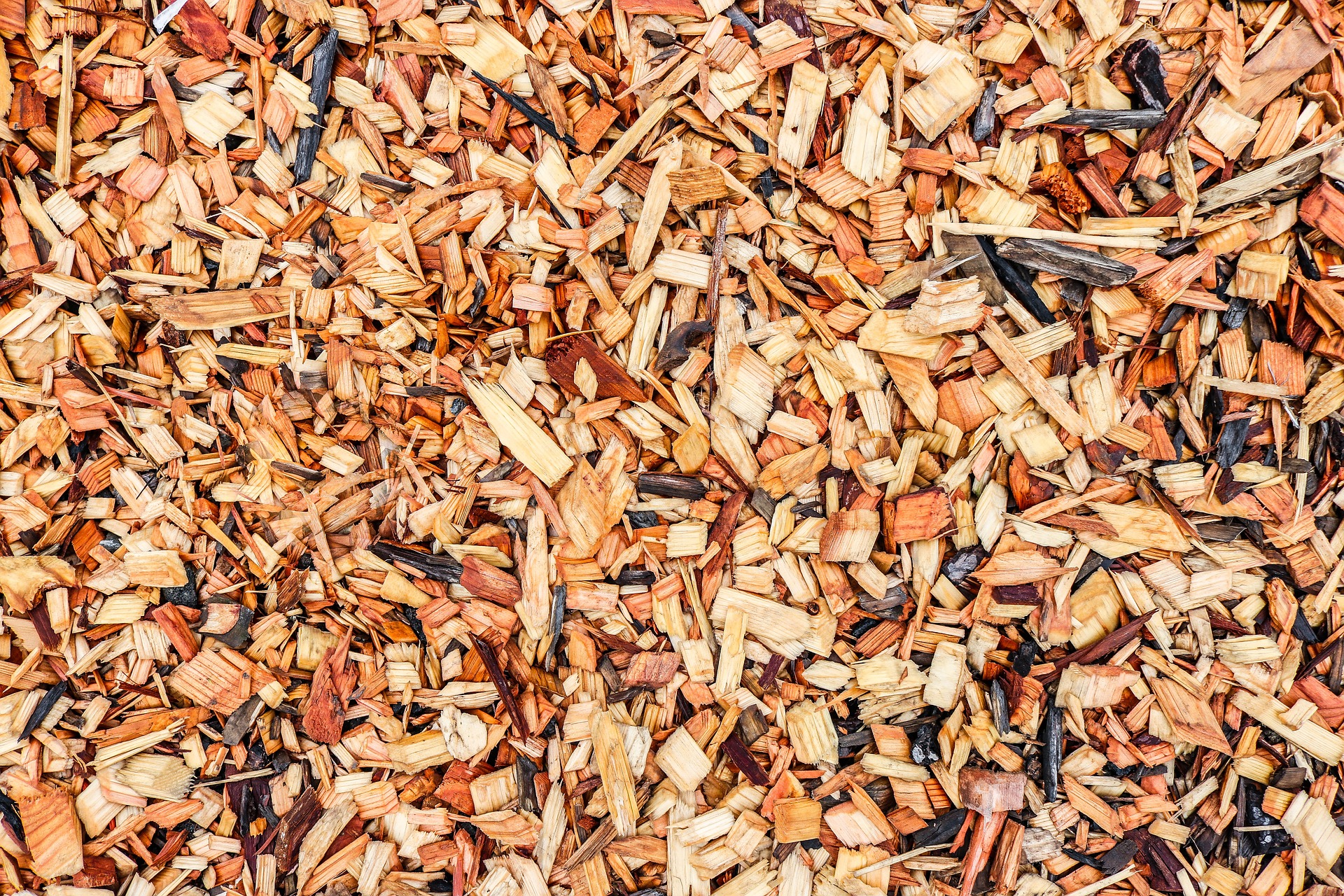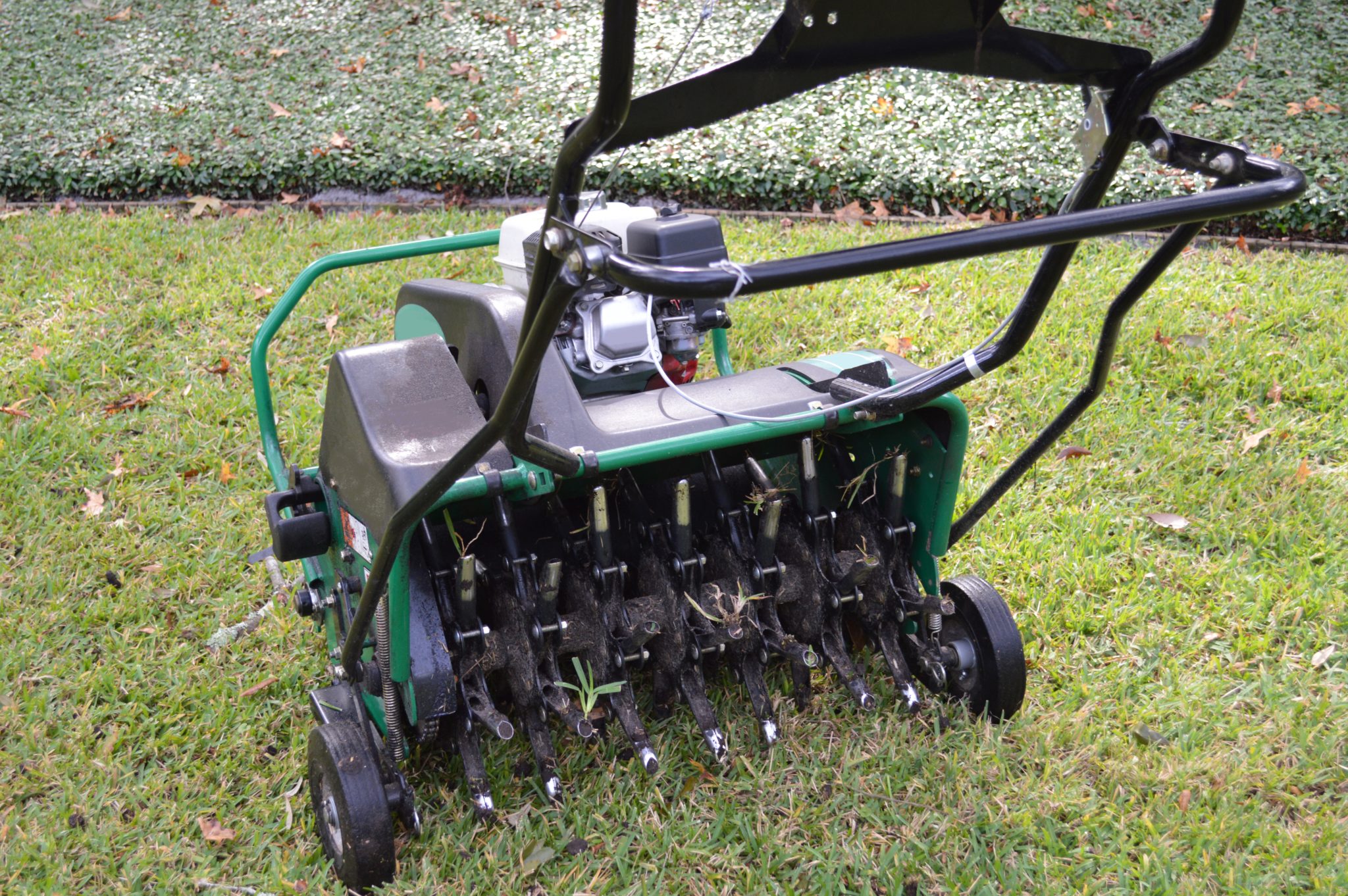 You CAN have the lawn you want AND abide by the water restrictions!