Landscaping Specialists New Braunfels
Setting up a low-maintenance yard can be a lot of work! We can make this easier, and more effectively set up a low-maintenance yard, if you work with a landscaping specialists. New Braunfels Property Care has been doing just that for local homeowners all around town. Working with a pro like us means you'll be able to share your goals for your yard, what level of maintenance you can realistically handle, and you can talk about your aesthetic preferences. Let's start with a free consultation, call today!
Landscaping Zone Maintenance
Nearly every plant needs some kind of maintenance. Some plants need continuous deadheading throughout the blooming season in order to keep producing fresh blossoms. Other plants produce a layer of debris and leaves that need to be picked up throughout the growing season. Some flowers will grow out of control if not regularly pruned back, while others die back every season and re-grow anew, requiring the gardener to remove the debris and sticks left behind every winter.
Knowing these growing habits before you buy a plant can help you choose the shrub that requires maintenance you can handle. Landscaping zone maintenance helps you know the fertilizing and light requirements so you can match the plant to the right part of the yard. Installing a plant in the wrong part of the yard could lead to a constant struggle to keep that plant healthy – and that means more work. Call today for a free estimate and zone consultation.
What Does a Landscaping Specialist Cost?
The answer, of course, is far from simple – but here, we attempt to breakdown landscaping specialist cost so that you can make a judgement on where to spend and where to save in your backyard landscaping ideas. Connecting with a more seasoned landscaper could increase the cost compared to attempting a DIY project, but could also provide a better-quality experience and you gain valuable insights to longer lasting plants with growth outcomes that could save money in the long run.
Designing and maintaining a beautiful landscape is about more than just mowing and watering the yard—it can involve planting trees and shrubs, establishing perennial beds, and incorporating pathways and lighting. The typical cost for landscaping a yard ranges from approximately $1,362 to $5,640, with a national average of about $3,415 – Call us today and see if we're a good fit.
Landscaping Specialist Near Me
When you've hired a landscaping company, the last thing you want to notice is a job left undone. But that's never an issue with New Braunfels Property Care – we're committed to keeping your landscape beautiful and worry-free. Because we're family owned and operated, we know taking care of our local neighbors is just as important as taking care of our own yards. You can see ours, you see our other customers…and that's why so many homeowners in the New Braunfels area choose us. When you Googled: landscaping specialist near me we want you to know we really are near you! Call us today for a free estimate…and ask about our landscaping maintenance plans.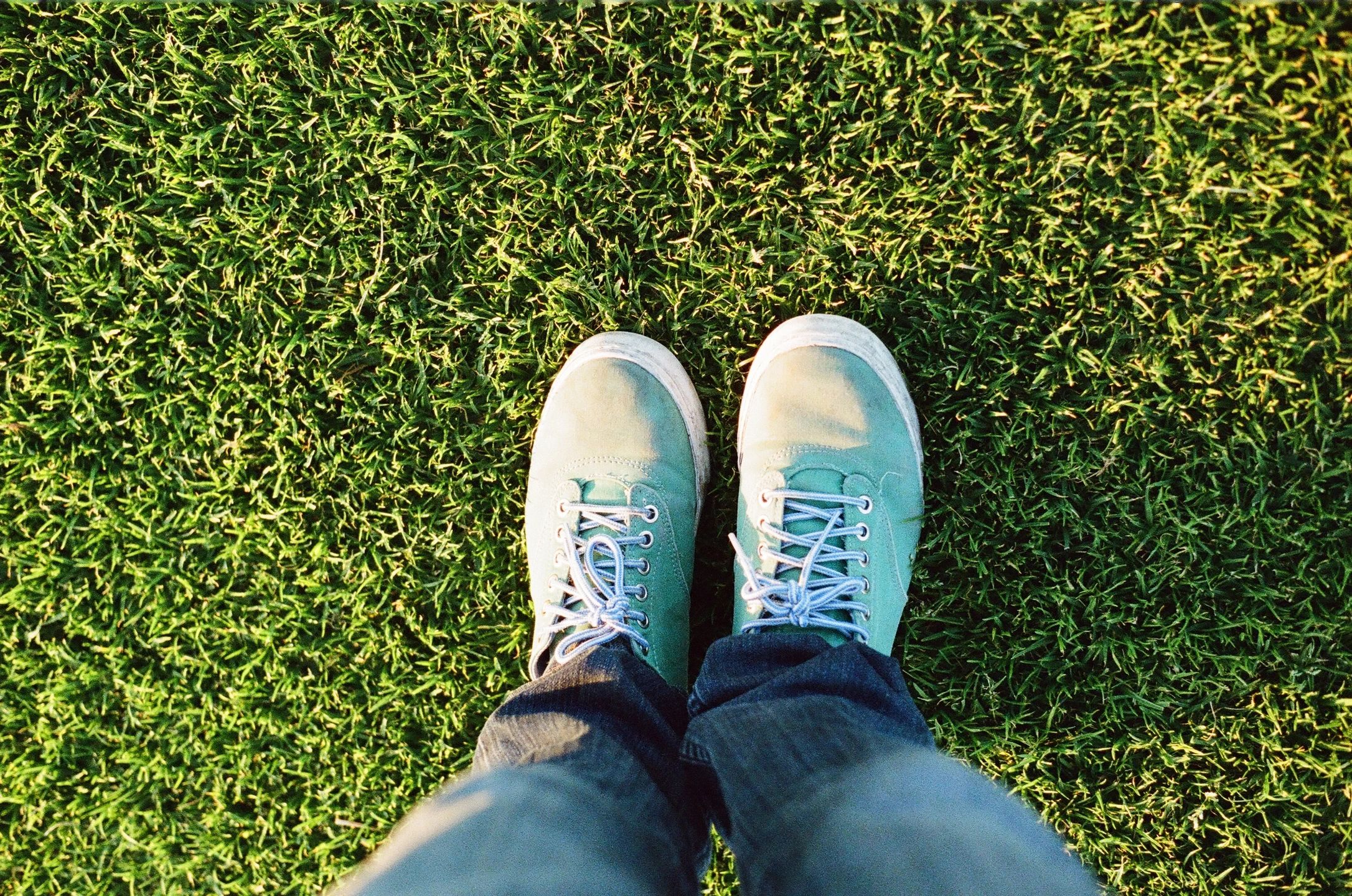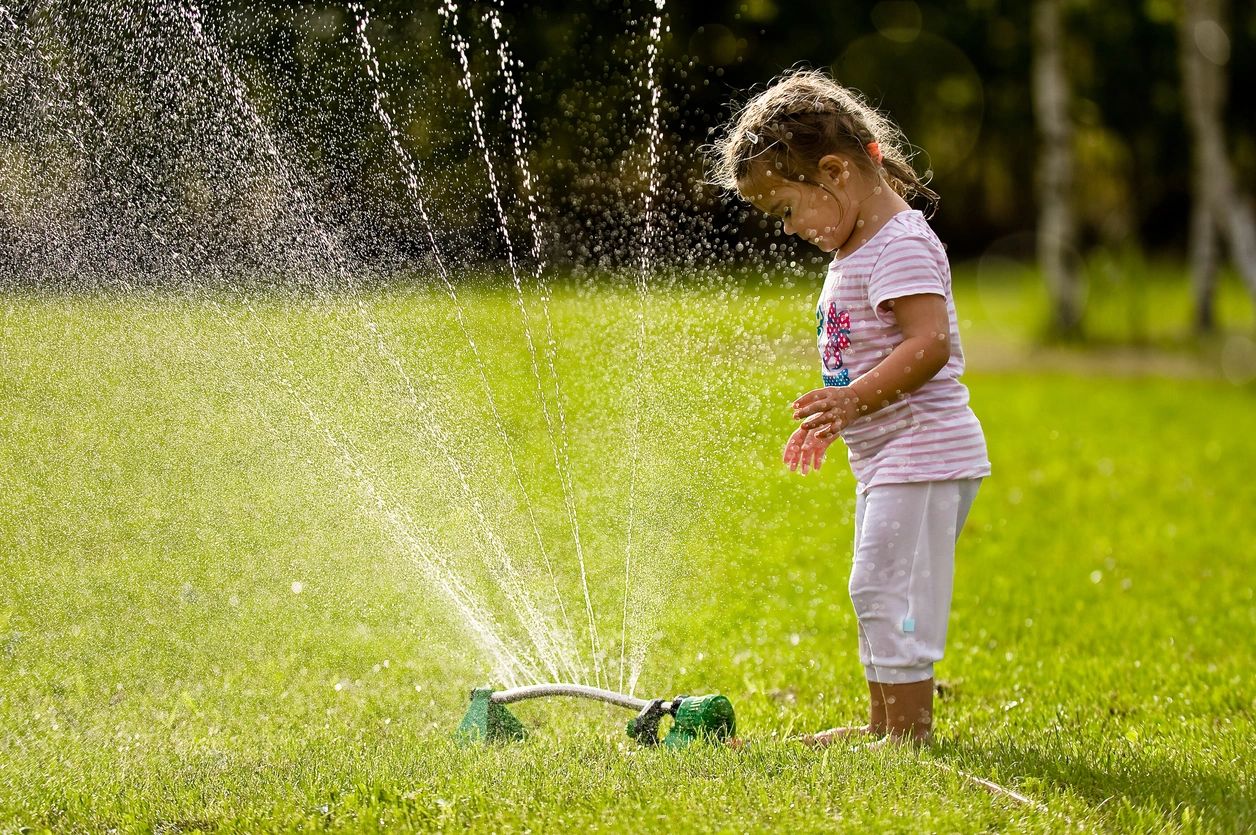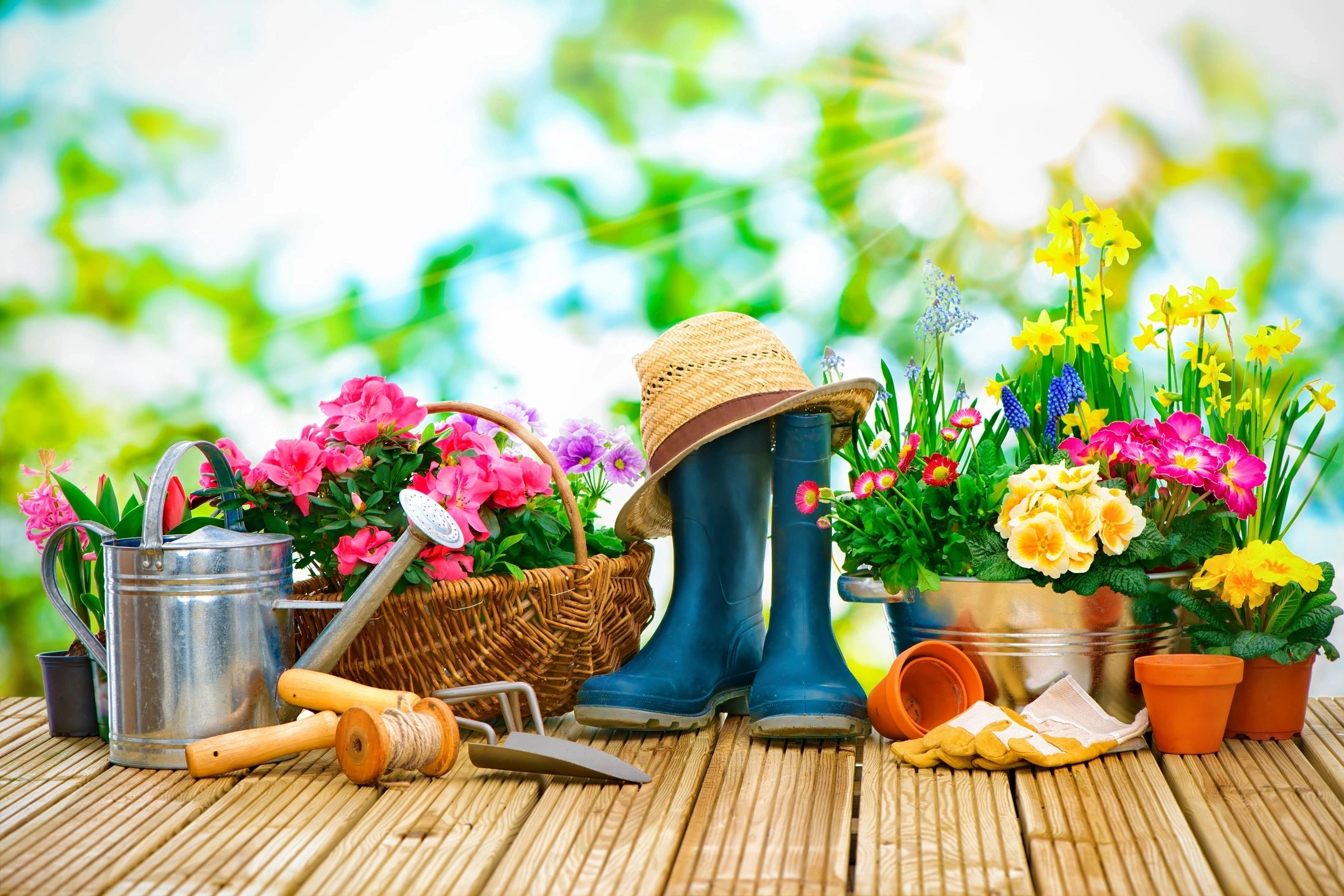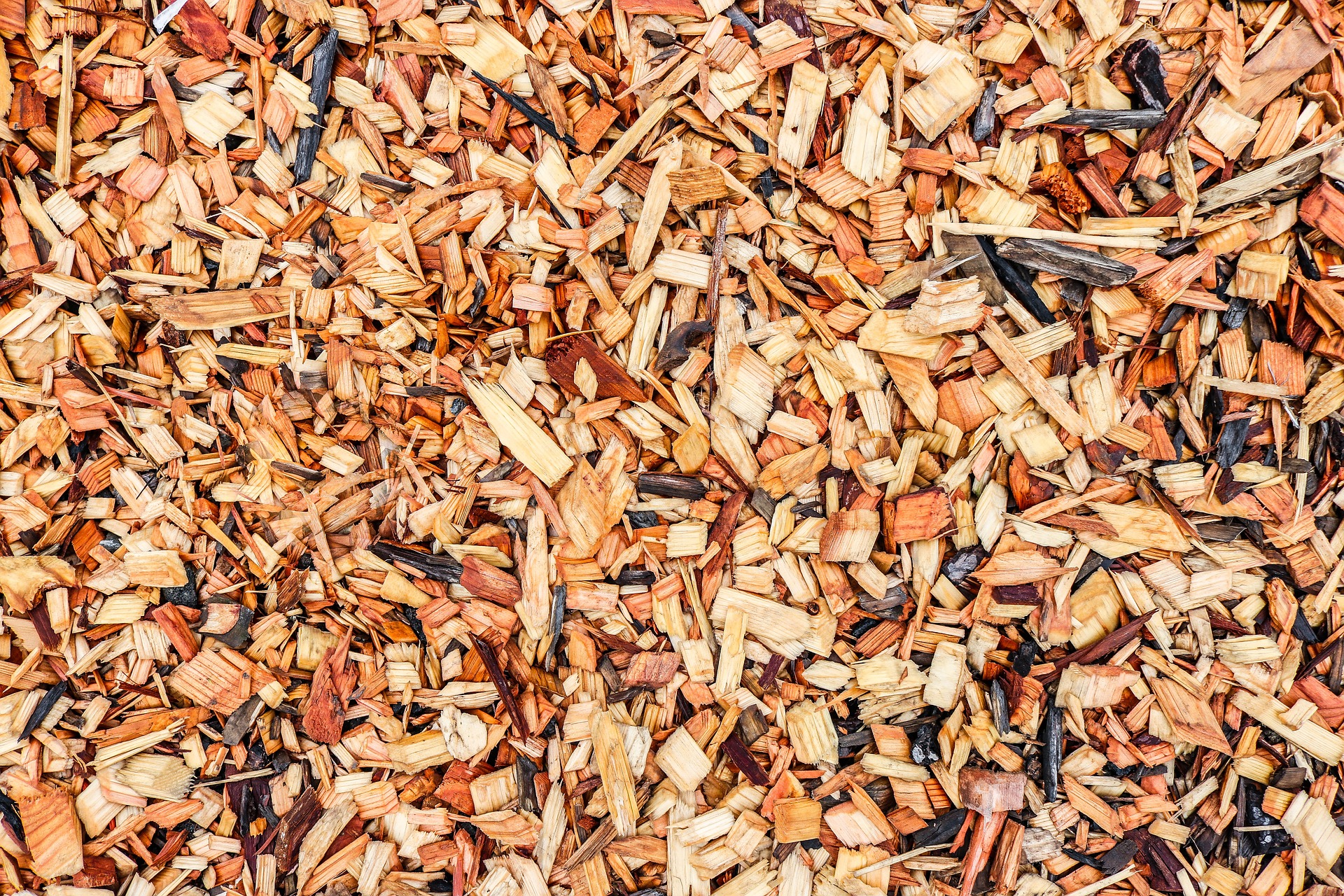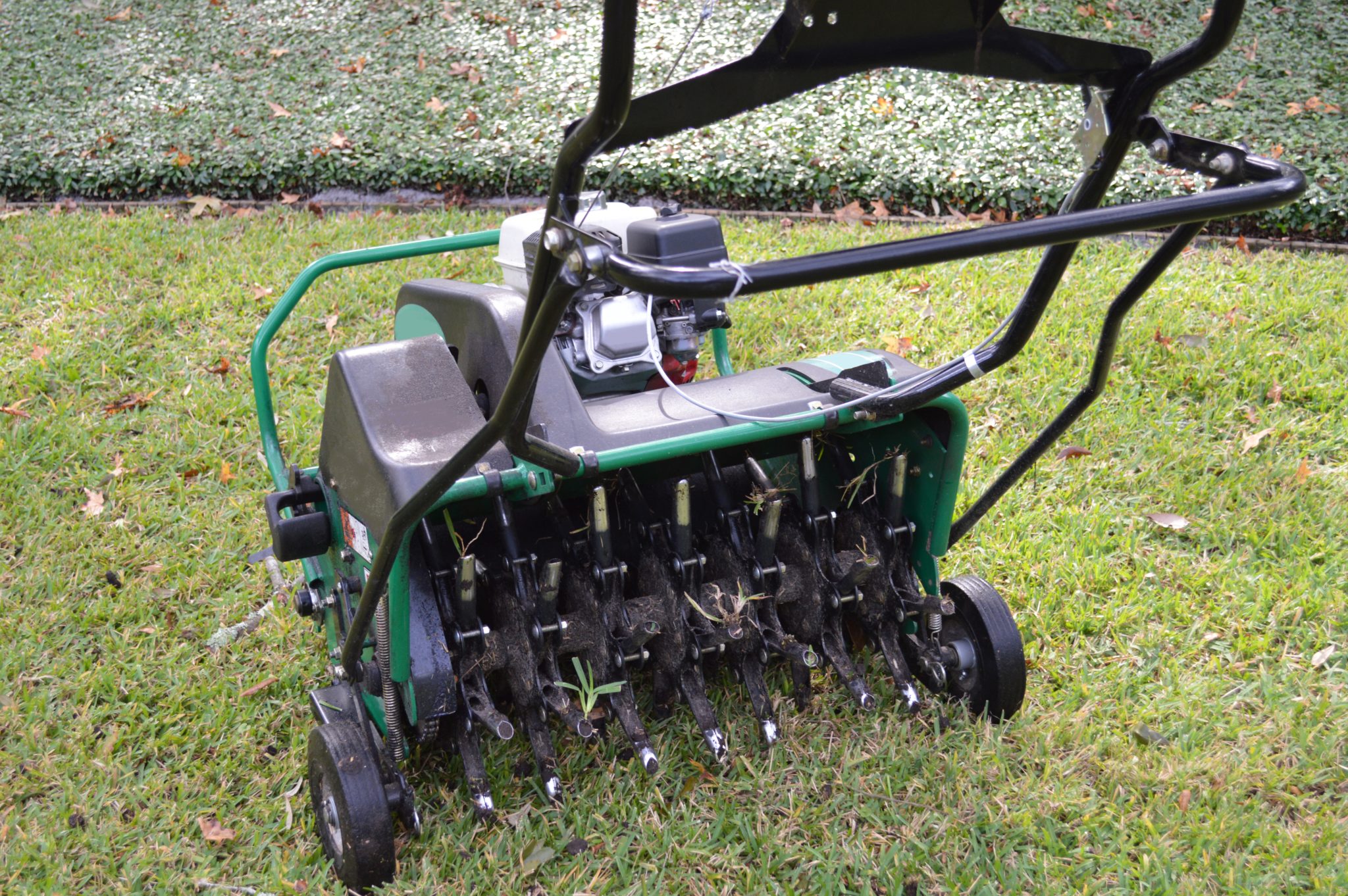 You CAN have the lawn you want AND abide by the water restrictions!