New Braunfels Leaf Removal Services
Are you a homeowner looking for a New Braunfels leaf removal service? Piles of leaves on your landscaping can leave your yard looking unkempt and messy. Wet leaves on driveways and sidewalks are also a slip hazard and should be removed to keep you and your guests safe. During the fall and winter, fallen leaves can cover your yard which can be a big problem for grass and other plants. The sticks and leaves can cover the grass and block the sunlight that it needs to grow. They can also suffocate grass and other plants, leaving your lawn barren and dull.
Leaf Removal Services Near Me
As one of New Braunfels premier lawn care companies, we know leaves and other debris can also provide places for rodents and insects. These pests can carry diseases and cause damage to your home and property. As a local leaf removal service nearby, we can keep your yard free and clear can help prevent these pests from making themselves at home on your property, keeping your family safe and preventing damage to your home.
Leaf Removal Service Cost
Whether the seasons have changed or a big storm has blown through your yard, we can clean up the mess that the trees have left behind at a reasonable cost to you. With our affordable and fast leaf removal service, we relieve you of this time-consuming task and your leaf removal service cost doesn't have to break the bank! Let us give you a free estimate today, just give us a call!
Leaf Removal Service New Braunfels
Leaf removal can be done alongside your regularly-scheduled lawn maintenance or as a standalone job. Cleanup after storms is another time when leaf removal may be necessary. Although most leaf removal occurs during the fall and winter months, some properties require year-round leaf pickup because of the types of trees on the property. Let us quote you on our leaf removal service in New Braunfels.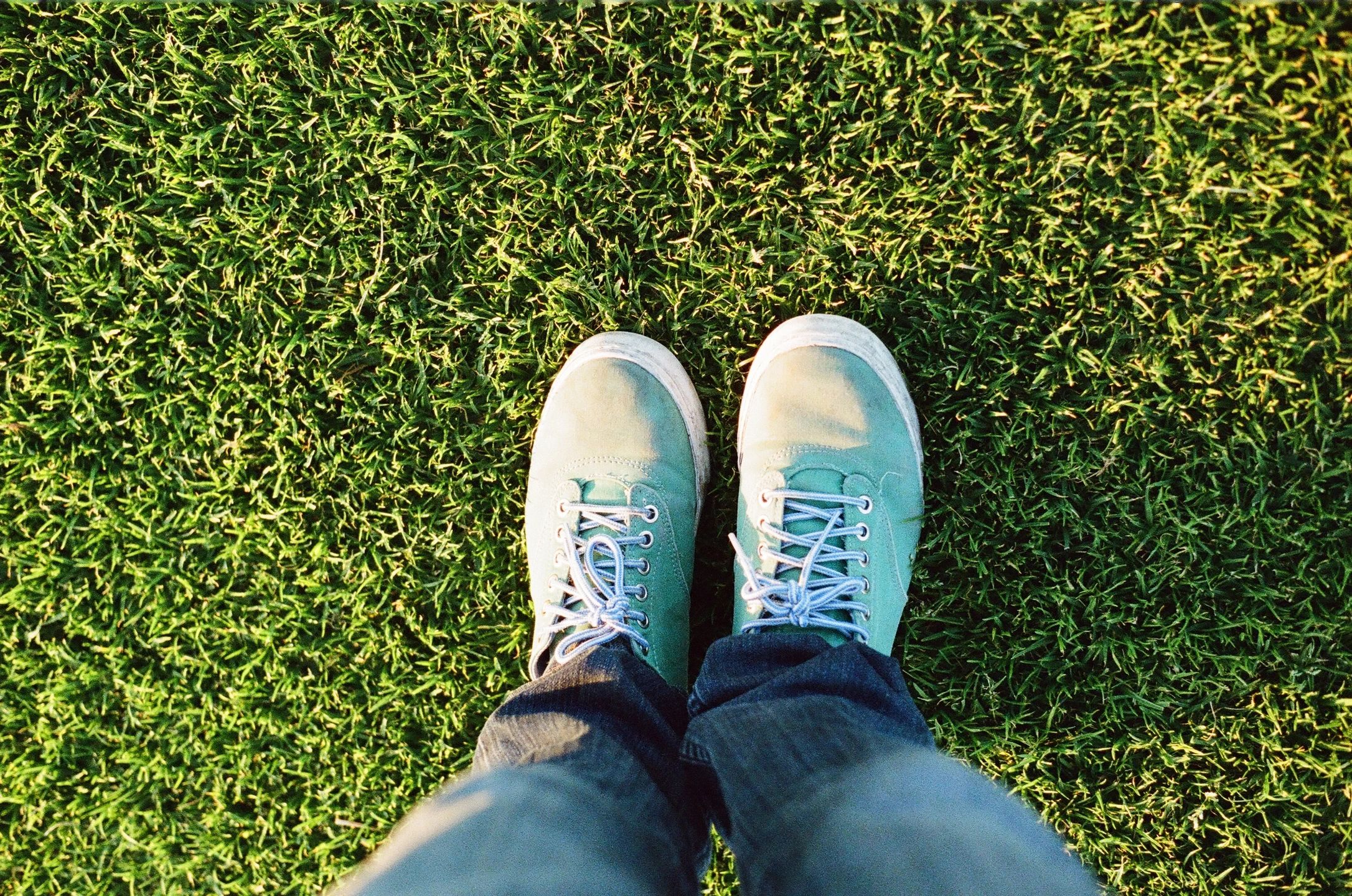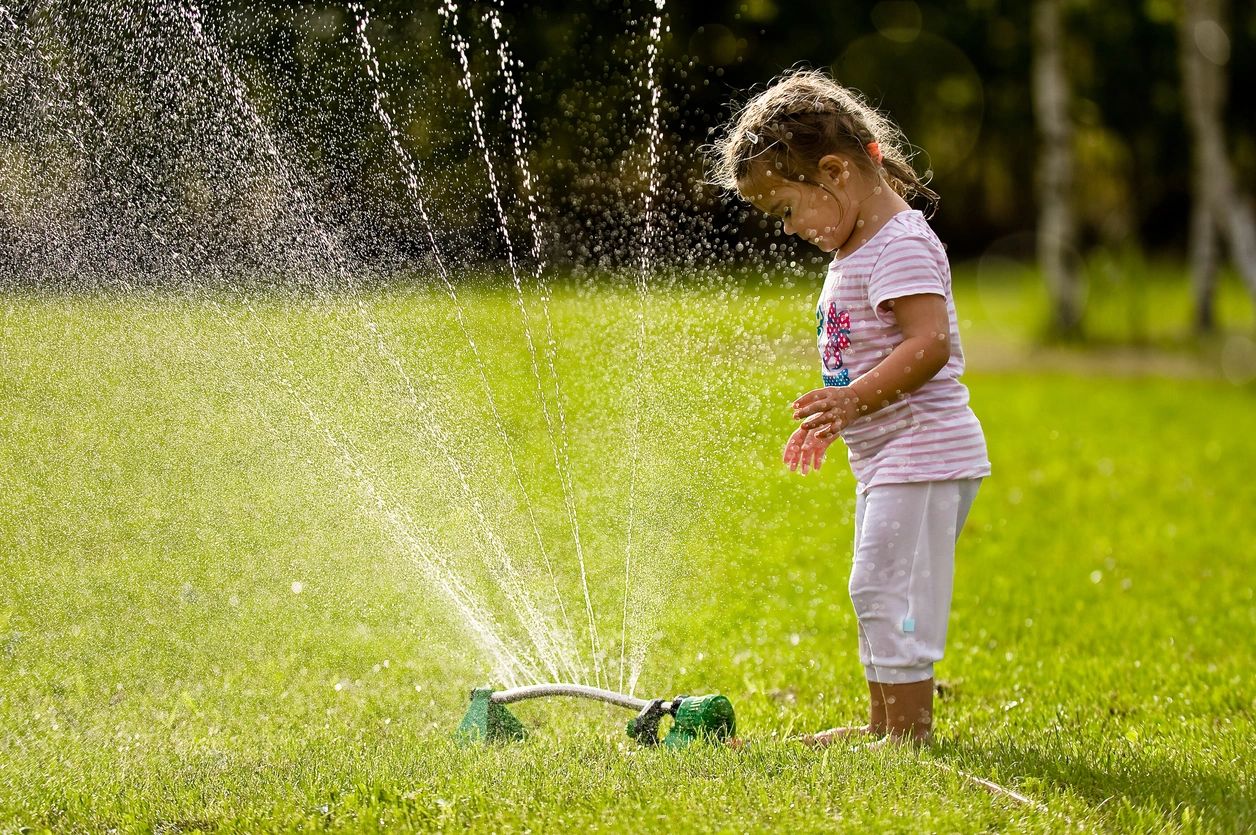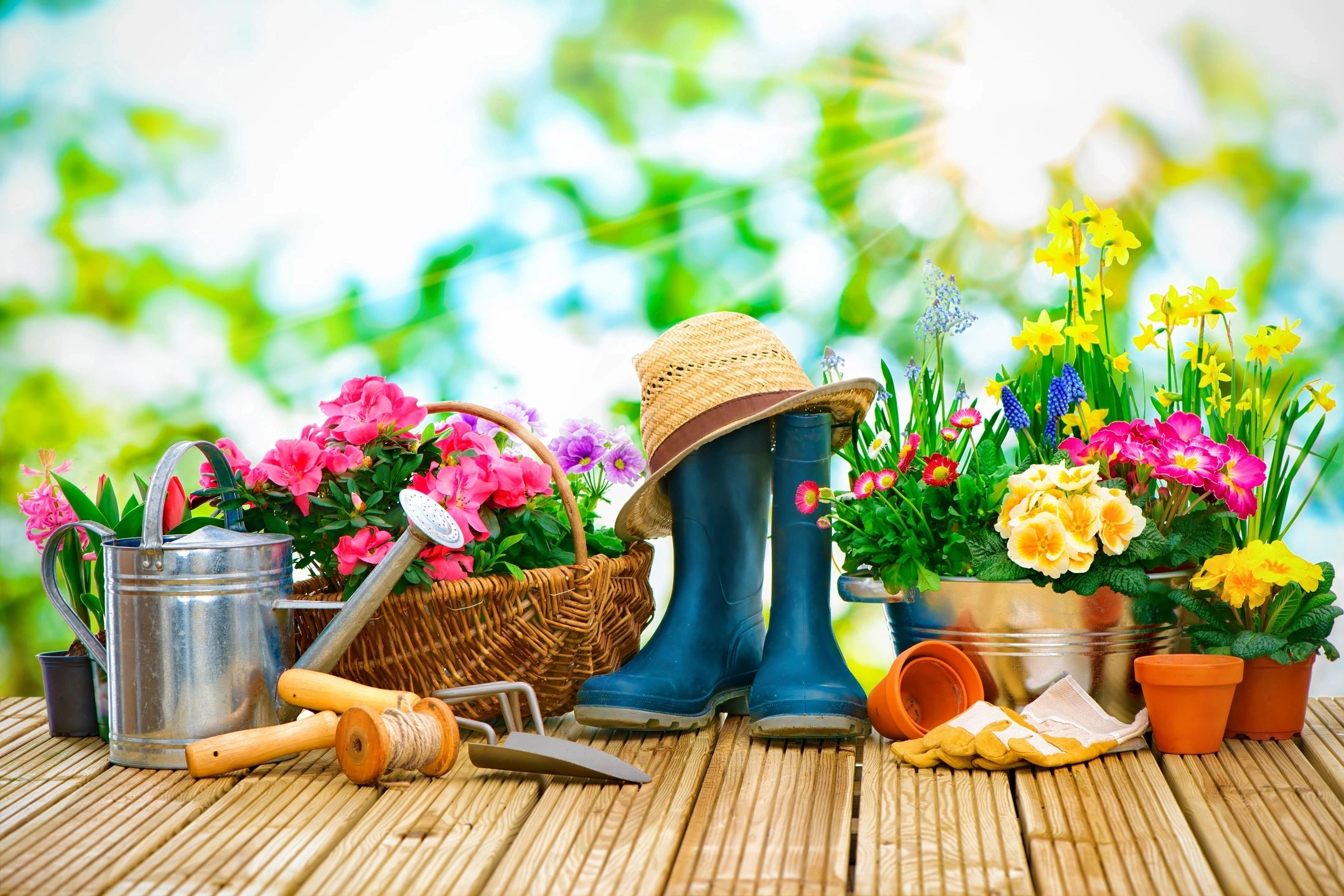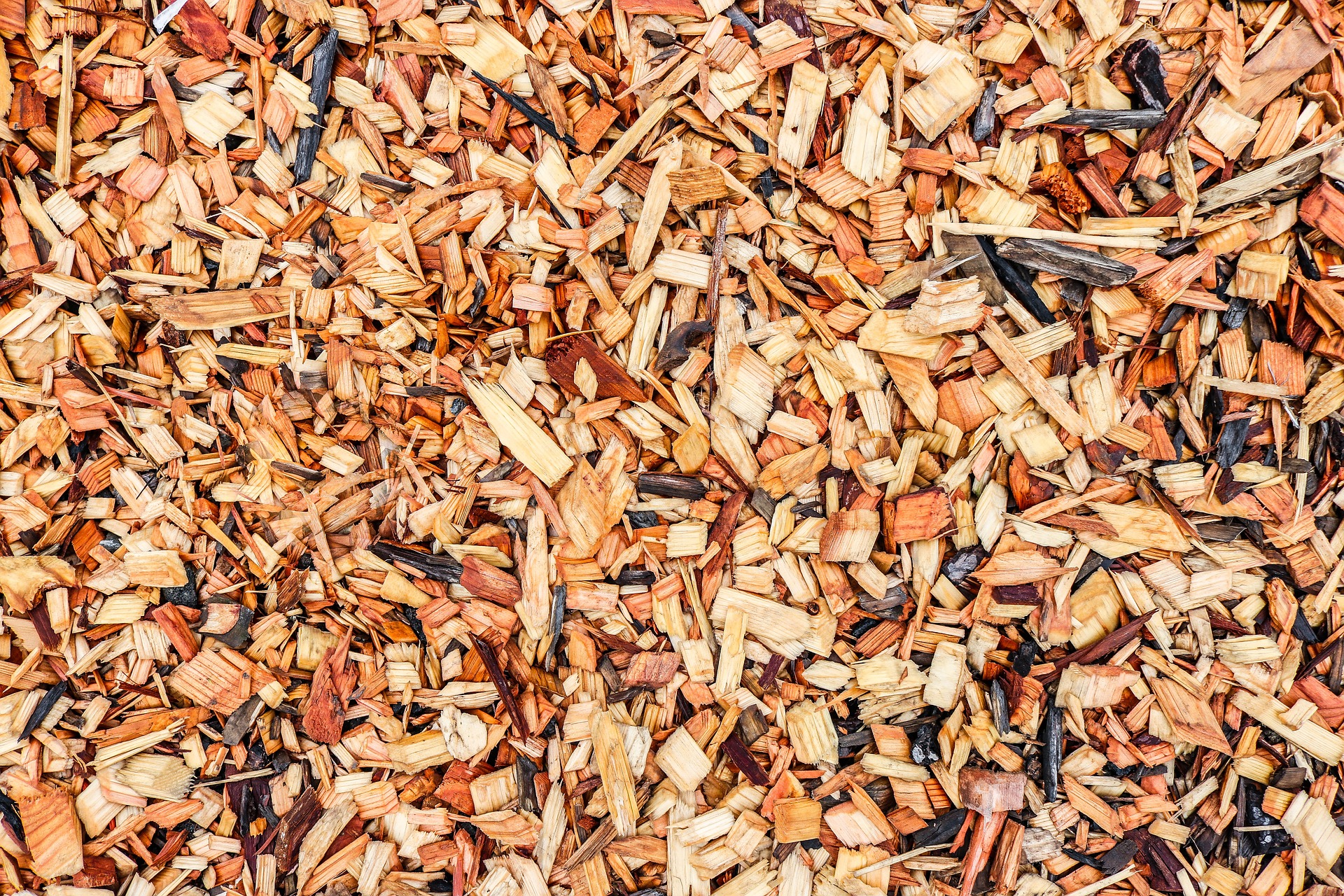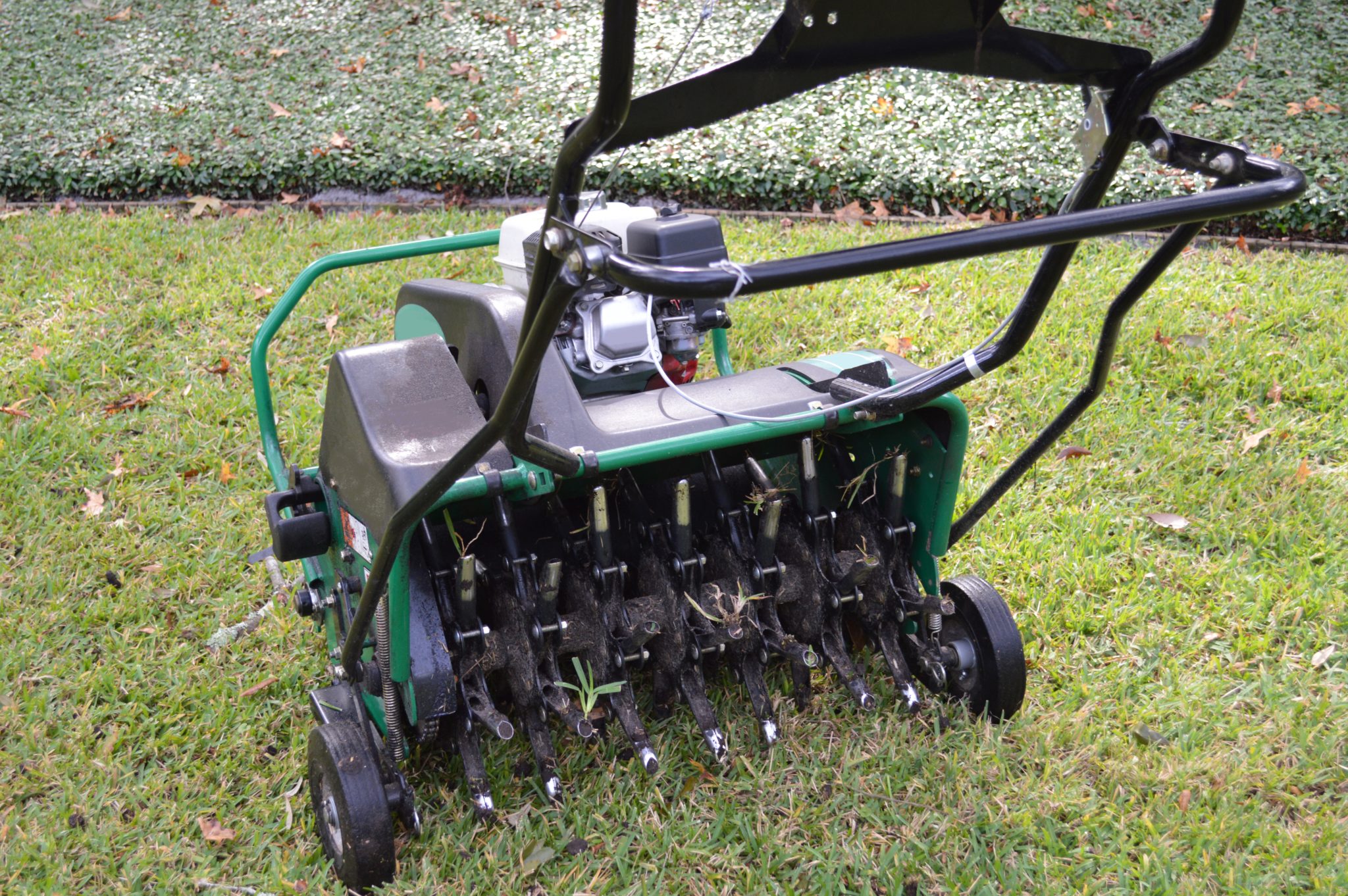 New Braunfels Property Care
Your Property, Our Priority